Don't wait for the storm!
Storm Contracting Solutions is here to assist Homeowners, Landlords, Real Estate Agents, and Construction Projects with Roof Repairs, Roof Inspections, Roof Maintenance, and New Roof Construction. We serve the Front Range Colorado area known as the heart of "Hail Alley", as well as the outer reaches of Hail Alley including Cheyenne, Wyoming and expanding to the Salt Lake City, Utah area. 
We know you have a plethora of questions and concerns. Whether you need Residential Roofing Services or an experienced Commercial Roofing Company, we can assist. Call Storm Contracting Solutions during business hours to speak with a roofing company expert or send us a message anytime. You are no longer alone and lost in the storm- We got you!
Storm Contracting Solutions
Your One Stop Roof top Shop
Oh, what a relief it is! To know you never have to call another roofing company again- for Anything. From your next Roof Inspection to your annual Roof Maintenance Service, Storm Contracting Solutions will take it from here.
There are many reasons for needing a new roof: selling a house, expired warranty, unrepairable structure damage, or just a change of style. You've got choices; we've got options.
Commercial Roofing
As a business owner, you have more important things to do than to worry about the integrity of your industrial or commercial roof. Not to worry-- Like your roof, we got you covered.
Ice & Snow Removal
We remove icicles and snow from your roof & eaves to avoid a leaky roof repair.
Siding & Faschia
Repair eavestrough damage before moisture ruins your siding.
Skylight Repair
A leaky skylight is a disaster waiting to happen. 
Flashing Repair
Damaged or loose flashing must be sealed or replaced to keep water out.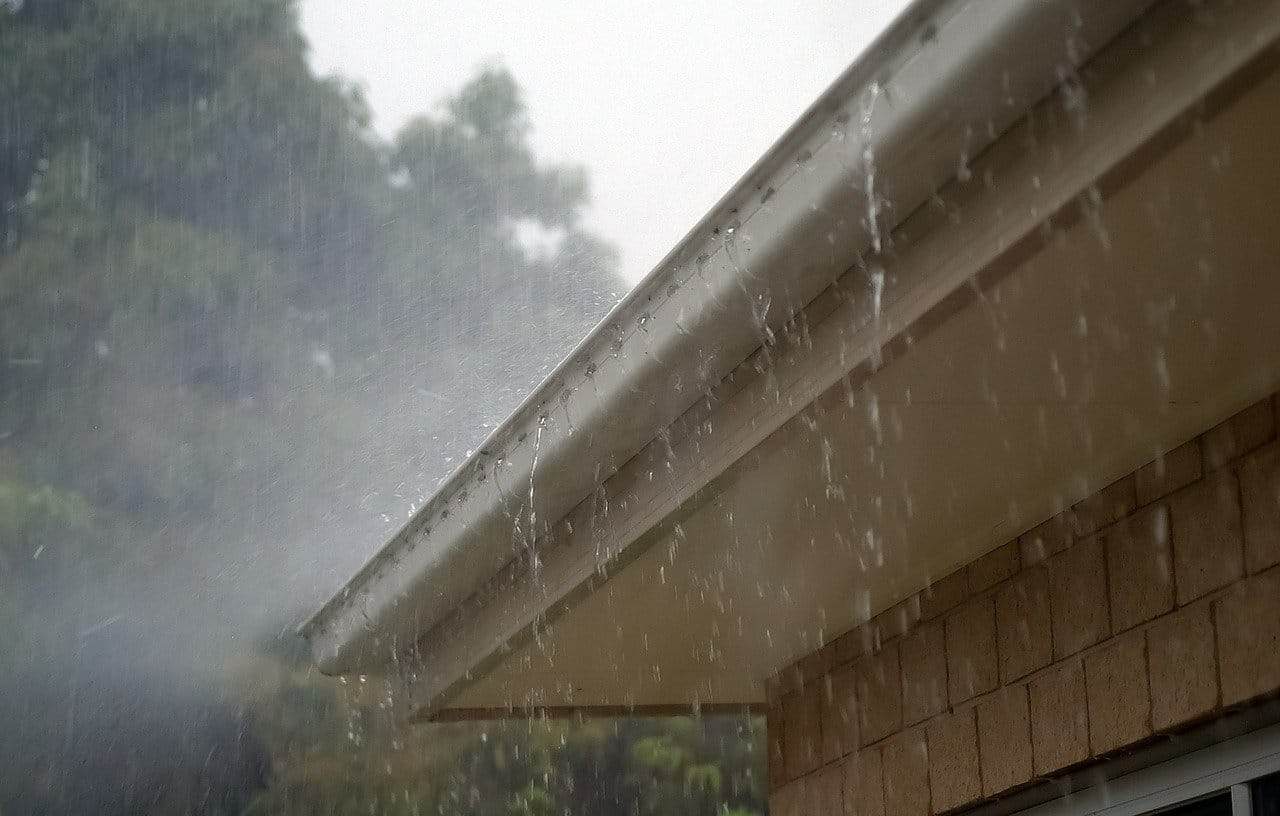 Emergency Repairs
Storms can cause damage at any hour. Call SCS for emergency roofing services.
Vents & Turbines
To keep your building moisture & mold-free, vents must be in working order.
Insurance Claims
You only have so much time to file an insurance claim for hail damage.
Attic Insulation